20 YEARS MAKING COMMERCIAL FACILITIES

COMMERCIAL FACILITIES FOR ALL SECTORS

CUSTOM FURNITURE FOR OFFICES AND SCHOOLS

COMMERCIAL FACILITIES
We are a family business with more than 45 years of experience in advising, designing, manufacturing, distributing, assembling and installing furniture and equipment for any type of business.
Our goal is to promote the success of our clients with the best solutions and our commitment to quality.
Do you have an idea or project? Do you want to reform or set up a business? Or simply, do you want to sell more?
Whatever your sector: hardware, clothing, shoe, optics, pharmacy, food, tobacconist, souvenir, perfumery, horeca... Do not hesitate, come to BAGUR COMMERCIAL FACILITIES. Our team will provide you with a comprehensive solution.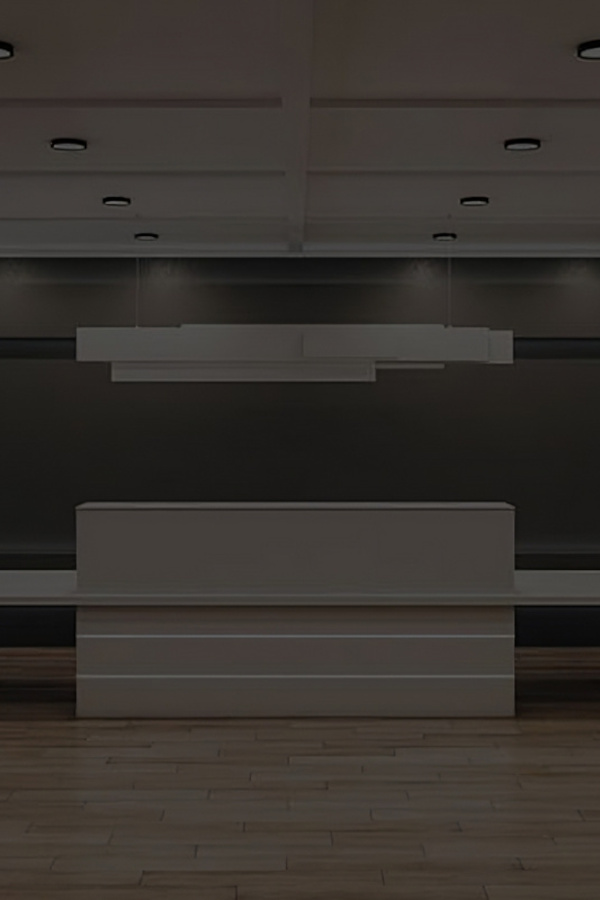 DESIGN AND ASSEMBLY OF COMMERCIAL SPACES
We are specialists in getting the most out of every space in your business. We understand the importance you give to your sales. We adapt our furniture for the greatest comfort of its clients.
MANUFACTURE AND DISTRIBUTION OF FURNITURE
We have the best materials and tools to create your custom furniture. We carry out the entire service, from design to final installation with our assemblers. We help you all the way.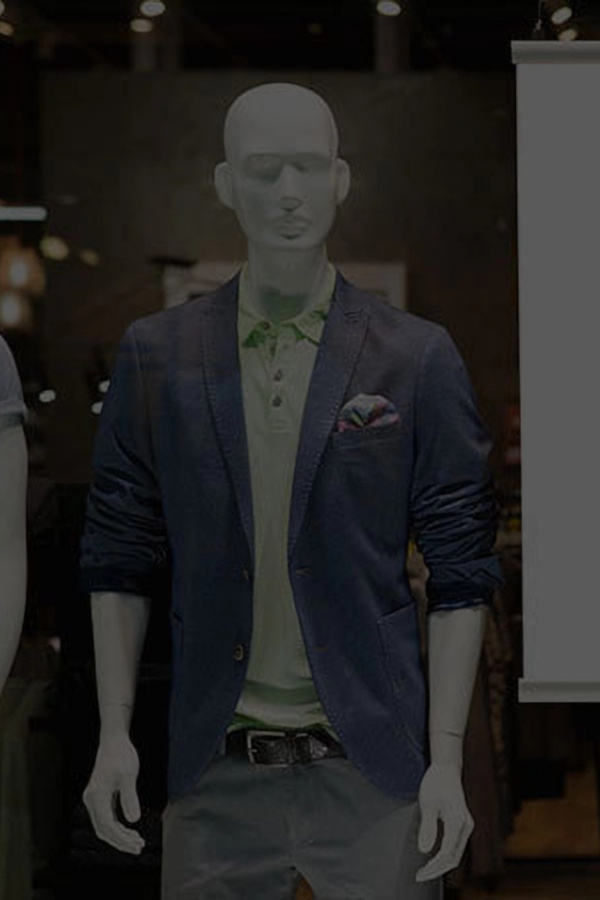 EQUIPMENT AND ACCESSORIES FOR BUSINESSES
In our store we have all the necessary material for your business. a wide and varied catalog by categories so that you can show your products with great quality. Your showcase will look top notch with great professionalism.

DESIGN
With the measurements of your business, we design the furniture, shelves, coat racks, counter and showcases that your business premises need.

MANUFACTURING
In our workshop our carpenters manufacture all the necessary elements. We use the best raw materials.

MOUNTING
With our transport service we take the elements to your premises and we carry out the entire installation completely finished.

EQUIPMENT
We also have in our store all the necessary accessories such as hangers, racks, showcases or counters.